Here are some links to our friends websites that share our values. Good visits!
The International Federation of Naturism INF-FNI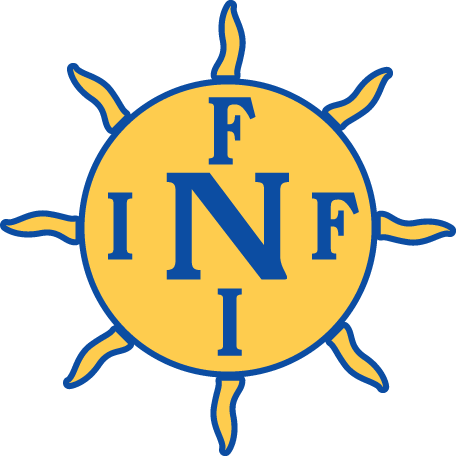 The Spanish Federation of Naturism FEN
Swiss Naturist Union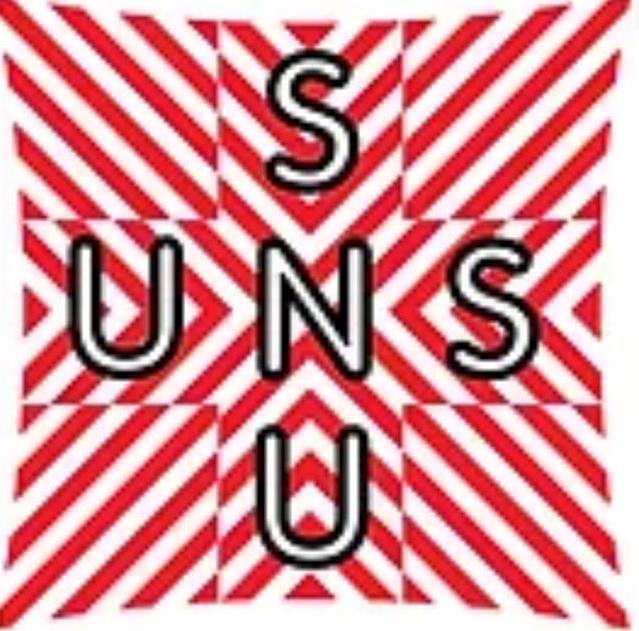 The French Federation of Naturism FFN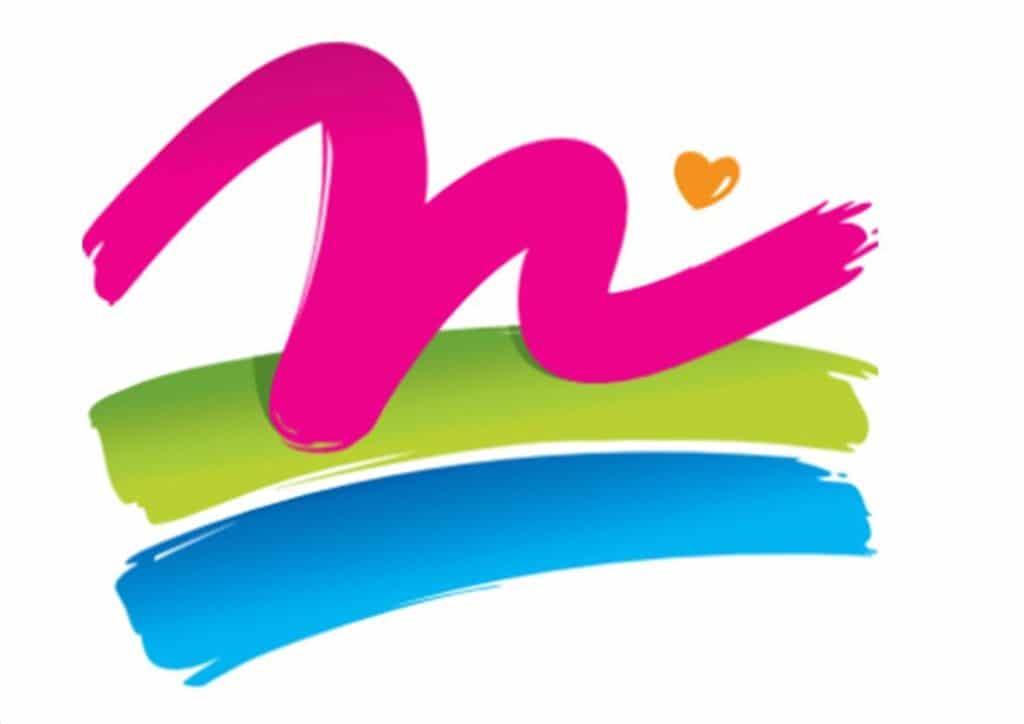 Association of naturists of Paris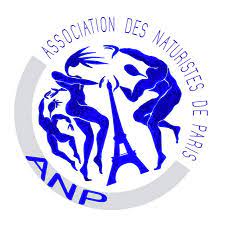 AANUMA, the association of naturism friends of Madrid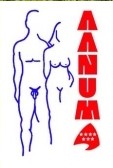 ANNA, the Andalusian Association of Naturism-Nudism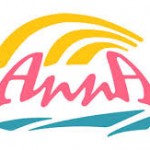 The Dutch Naturist Federation NFN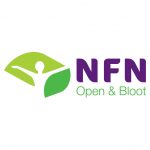 History of the Levant, an island like no other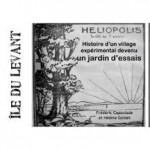 Biscanat : a great naturist rentals in France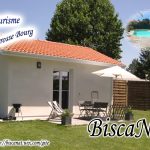 Naturist association in Portugal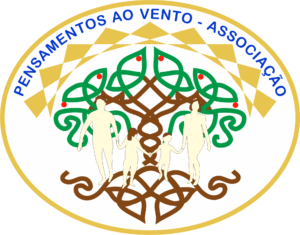 Benalnatura : One of our favorite nudist beaches in Andalucía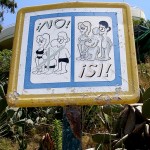 The Portuguese Naturist Federation FPN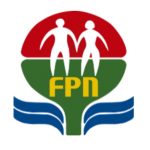 Kokkopelli : for a cleaner planet and for farmers to recover their autonomy!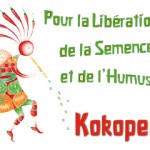 The Belgian federation of naturism FBN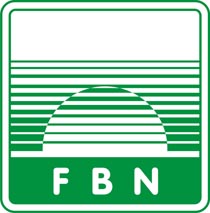 Athena : Association and Belgian Journal of naturism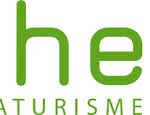 Blog of Naturim accomodation UK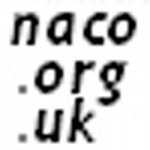 The Naturist Association of Lanzarote ANL