Here are some links to our friends websites that share our values. Good visits!
The International Federation of Naturism INF-FNI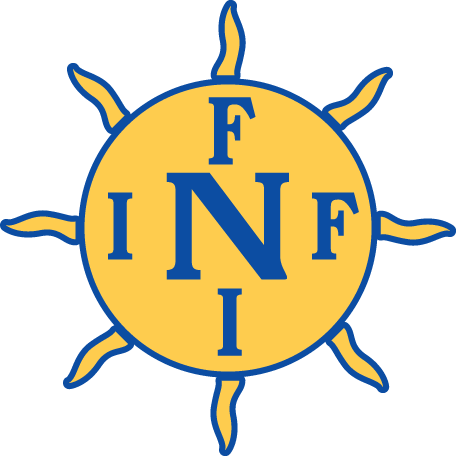 The Spanish Federation of Naturism FEN
ANNA, the Andalusian Association of Naturism-Nudism
The Dutch Naturist Federation NFN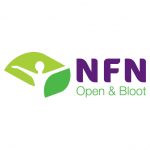 History of the Levant, an island like no other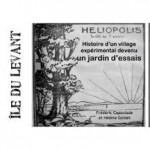 Biscanat : a great naturist rentals in France
Nice Glamping Guests House in Potugal

Benalnatura : One of our favorite nudist beaches in Andalucía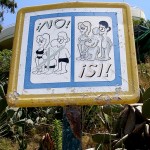 The Portuguese Naturist Federation FPN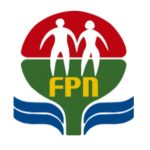 Kokkopelli : for a cleaner planet and for farmers to recover their autonomy!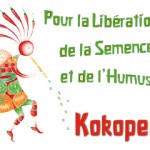 The Belgian federation of naturism FBN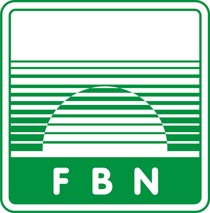 Athena : Association and Belgian Journal of naturism
Blog of Naturim accomodation UK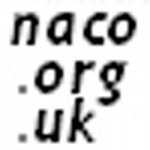 The Naturist Association of Lanzarote ANL